Too all our family, friends and all who read this, Merry Christmas! Our Christmas season does not end today, it only BEGINS! From my family to you and yours, here's wishing you the most joyous Christmas season as we continue to celebrate the birth of our Lord and Savior Jesus Christ!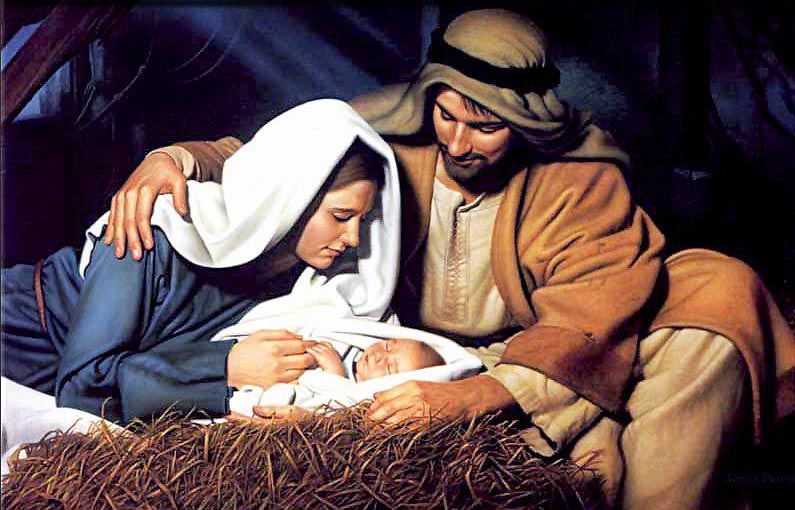 May Jesus' humble birth remind us of own humanity and humility.
As the innkeeper, may you welcome Him into the simple manger of your heart every day.
As the angels, may you continue to announce His presence to all.
As the magi, may you never cease to seek Him.
As Joseph, may you Love and protect that which God has given.
As the Blessed Virgin, may you see the face of God in every child, especially the unborn.
As His people, May you graciously accept and use the gift He has given us;
His only begotten Son, our Lord and Savior Jesus Christ,
Who lives and reigns with God the Father,
In the unity of the Holy Spirit,
Forever and ever. Amen.